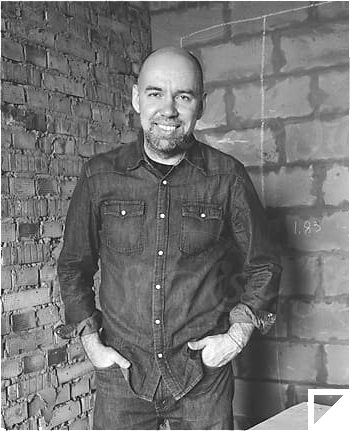 Whether you just entered the industry or you're a 40-year veteran,
liability insurance is one topic that keeps bringing up questions.
Here we'll do our best to answer them all.
Do you have a specific question?
We probably have a specific answer.


Or simply choose one of our guides and dig in:


What can we help with?
Get Jones. Get to Work.