The Jones Blog - Insurance, Building and Everything Else
Featured Publications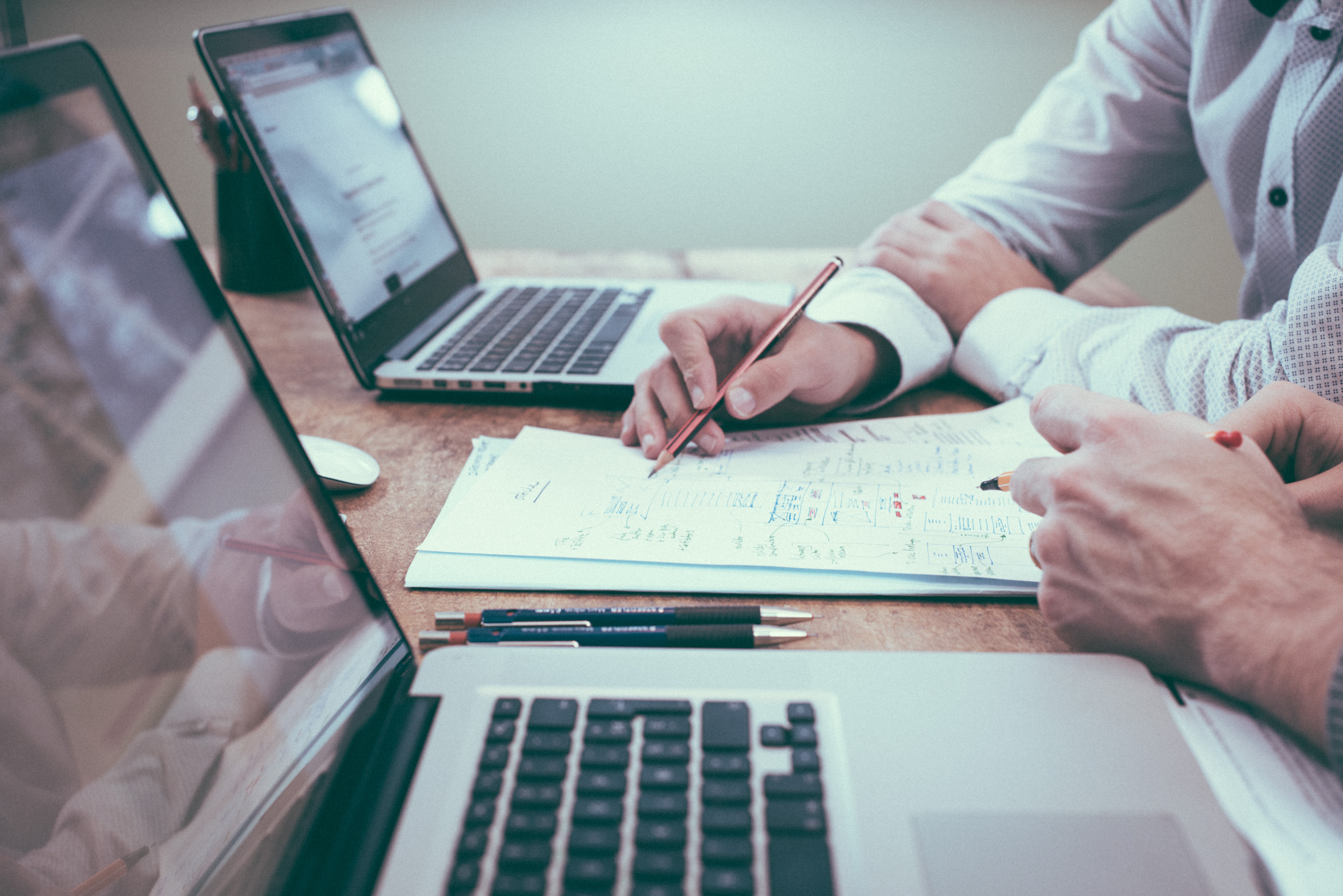 A Property Managers Guide to Common Insurance..
Real estate property managers unanimously agree that maintaining insurance compliance for tenants and vendors is critical. However, they often express concerns about having the time and expertise to effectively review contractual requirements, insurance certificates (COIs), endorsements and other documents to make informed decisions. We put together this little guide to shed light on some of the most common compliance issues you are likely to encounter as a Property Manager as..
Recent Publications
---
Want to hear how Jones is solving compliance for real estate?
Get the JLL + Jones joint case study "Manage COIs Automatically to Save Time and Money" in your inbox.