Featured Publications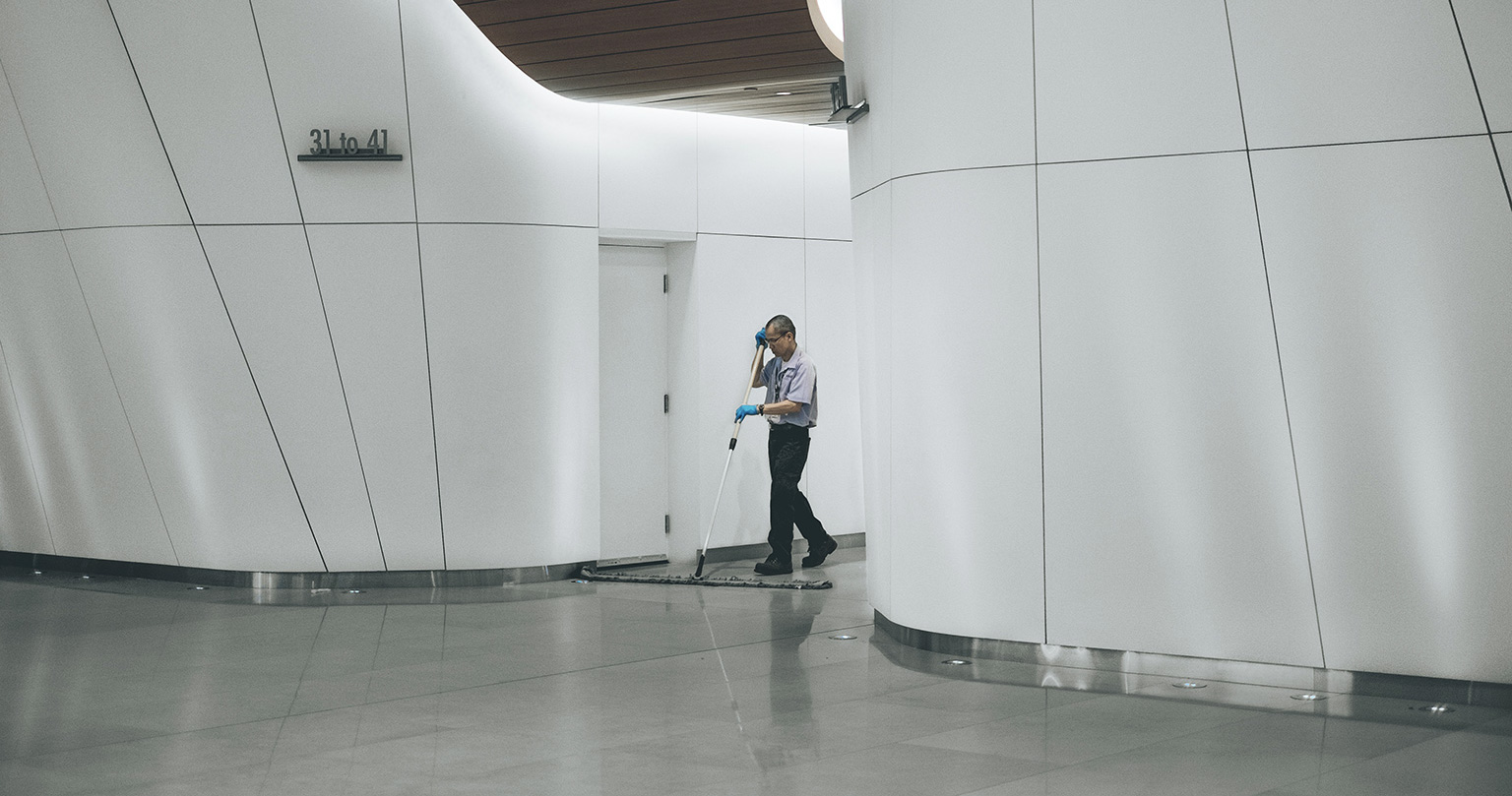 Time for PropTech Companies To Democratize Data
Jones was born in New York City (on Great Jones Street). We're proud to call it our home. Sadly, NYC is struggling. Our city is battling a health crisis that is simply unprecedented. Today, we are announcing an initiative that aims to help property owners and managers to keep their buildings safe and clean from Covid-19.
Recent Publications
---
Want to hear how Jones is solving compliance for real estate?
Get the JLL + Jones joint case study "Manage COIs Automatically to Save Time and Money" in your inbox.